Drink as much great wine as you wish in Korinthia's sunny vineyards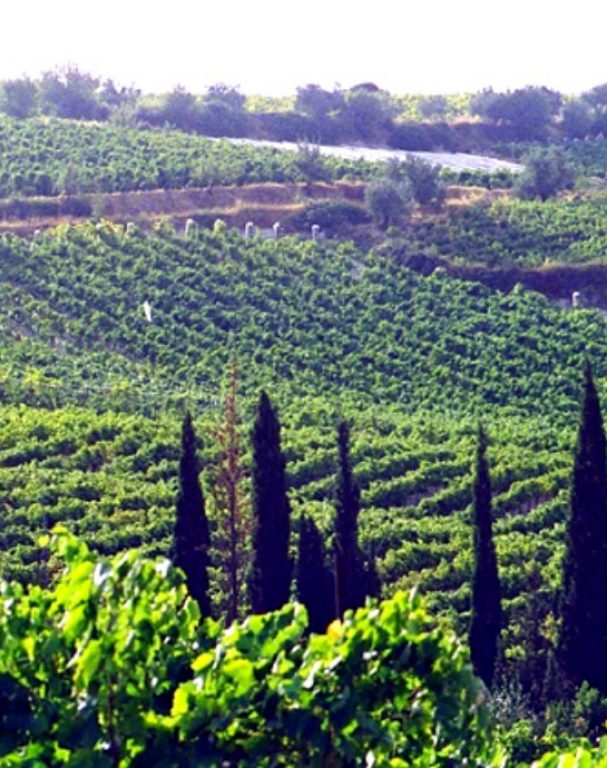 The fantastic vacation packages at Le Convivial include tours to Nemea that will exceed your wildest holiday dreams!
Would you like to just spend a night in a Le Convivial Suite or would you prefer to turn your visit into a unique experience? We have a tailored service for your needs.
Don't just stay… Visit, live and experience!
Enjoy wonderful stays with unforgettable sight-seeing, wine tasting and great tours to Nemea
Taste
Taste the Treasures of Corinthia
Selected products from the rich sunny Mediterranian nature of Peloponnese will enriche taste and memory of this unique place.
Wine & Taste
Wine Tasting with Home made Corinthian Dinner
Superior wines and prestigious labels, famous wine makers making win prize great wines and lovely wineries lying next to the ancient ruins of legendary Anc. Nemea, of Hercules and of Ancient Nemea Games.
Spa
Wellness
Compliment your stay with superb 4-hand spa treatments, welcome drinks, morning coffee and a 4-course romantic deliciously and freshly homemade dinner for two.